From students to seniors and everyone in between, we offer an affordable and convenient way to file your personal tax return. Simply email or submit your relevant documents and we will let you know once your return is ready.
To get more accurate pricing, based on your individual situation, please call or email us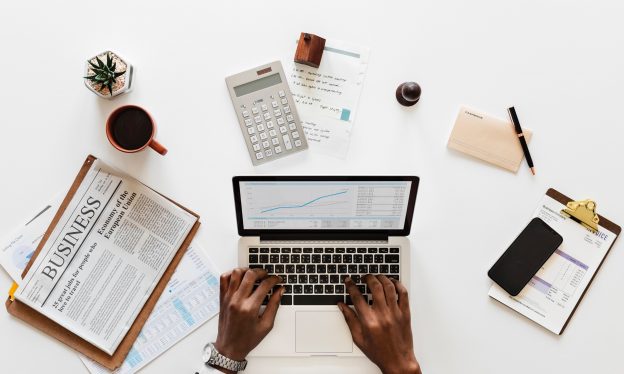 "Fatima has helped me with my taxes the last 3 years. She's very easy to communicate with and has shown extensive knowledgeable about my situation. I'll keep coming back each year!"
"

I've been going to Fatima to file my taxes for nearly 10 years. She's friendly, professional, and efficient. I would recommend her, and Yaletown Accounting, to everyone."
"Yaletown Accounting has completed both my wife and my tax returns for years. I never have any concerns that they have been completed completely and have maximized our returns. Fatima is always approachable and will do everything she can to help you. I cannot recommend them enough!"
"I've been going to Fatima for years to do my taxes! She's efficient, economical and super nice. I've recommended her to numerous co-workers and friends and they've all come back raving. I highly recommend Fatima & Yaletown Accounting for all your tax & book keeping needs!!"
Due to COVID-19 and the challenges it presents, for the safety of all clients and staff we are currently not accepting in-office appointments. Please reach out to us either by phone or the email below for all inquiries.
Don't have time for an appointment? Just send in your tax documents to us here and we can take care of the rest for you.
About Us
Yaletown Accounting is here for your accounting needs.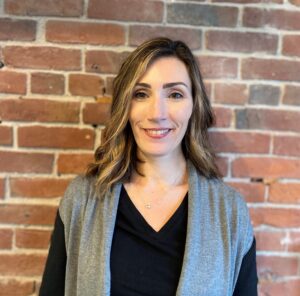 Jane Swinglehurst
Bookkeeping Manager
Jane is a small-town working Mum with four kids, a husband & two cats. She fell into bookkeeping straight out of high school when her next-door neighbor knocked on the door & asked if she could help with the books for their small business. She went on to Deloitte & worked in the Internal Accounting Department before finding herself at Yaletown Accounting. When not working, Jane can usually be found at the side of a sports field cheering on one of her kids with a book in her bag that she reads in whenever she can steal a minute.